Experience the Spa at home and continue your new skin/body care regime with our enchanting range of products expertly designed and inspired by botany and beauty.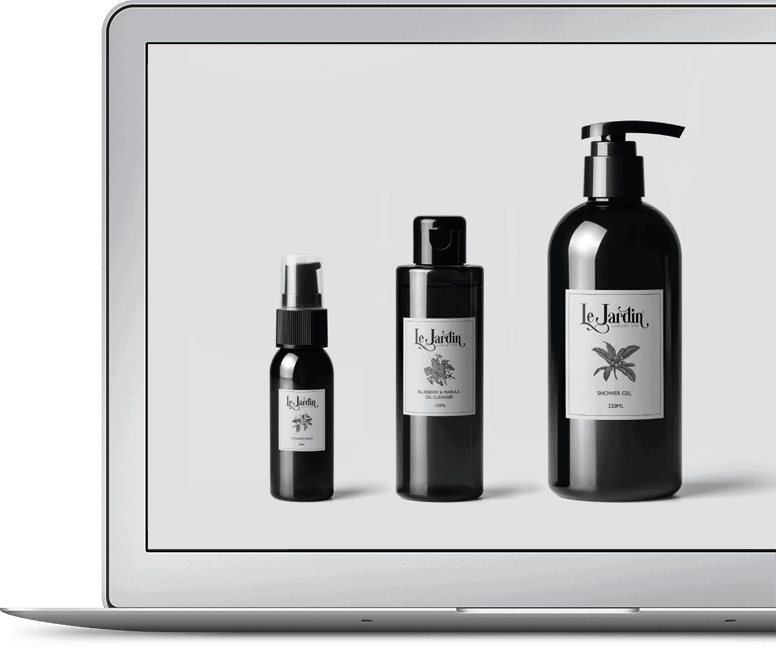 A one of a kind family owned skincare company revolutionising the beauty sector thanks to its commitment to unrestrained research and creativity. Natura Bisse are beauty industry leaders as they develop innovative formulations and incredible treatments using the most avant garde technologies to deliver a new level of luxury to skincare, which has won them the accolade of Forbes worlds best skincare brand.
A range born of our desire to create a high quality product line which would be botanically inspired and draw its efficacy from pure nature. The range of products encompasses pure essential oils and often indigenous plants which have been selected by our in house herbalist for their beautifying and holistic properties. We strongly endorse ethnobotanicals, meaning we place emphasis on the history and folklore around native herbs and flowers and use this to draw inspiration for our formulas and indeed the treatments which follow. "Every product is infused with a story and an intention".
"Traditionally an alchemist was a scientist of sorts who endeavoured to discover a panacea or an elixir of life. Often this exploration led them to attempt to combine natural elements to create precious metals and stones in a magical way". The spa Alchemists adopt this philosophy by exploring all that is new to spa treatments, wellness and aesthetics, offering a glimpse into the future of health. Constantly evolving utilising herbal tonics, supplements, cryotherapy, ozone, and detoxification techniques to gain physical and mental equilibrium.
Spa Alchemists work with spas to develop new treatments and products to the forefront of their brand. 
Le Jardin in conjunction with the Spa Alchemists herbalist have a range of specially selected supplements and herbal teas for your optimum health and well-being. Try our specially formulated Gin and Tonic tea for something quite unique and guilt free.
Vouchers are available for both individual treatments and packages but also for monetary amount. Please contact Le Jardin to order your Gift Voucher.