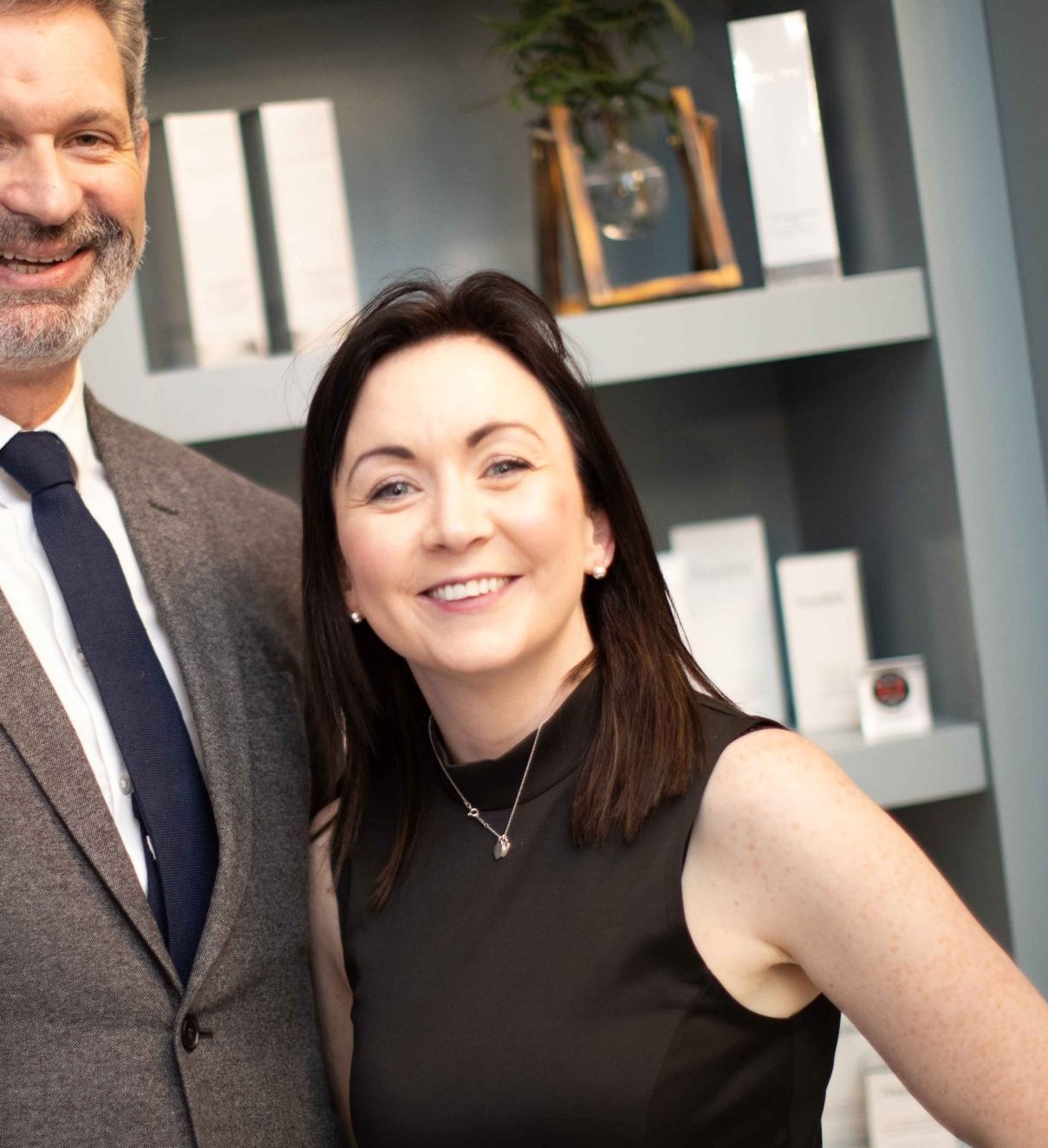 Orla Gallagher, has working in some of the most prestigious spas in the UK, from the Lough Erne resort to the famous 5* Gleneagles hotel in Scotland and with over 15 years of experience working in the Spa industry it was always her dream to bring Northern Ireland a new spa concept, with a focus on creating truly unique and bespoke treatment protocols with products that evolved with the spa, and that are as emotive as they are therapeutic.
"Through Le Jardin I want to interact with the customer at a grass-roots level to ensure that they are part creators in their spa journey, and we have worked tirelessly to create a space where this can happen.
Having had the pleasure of working in some of the most prestigious spas in the UK I have the pleasure of bringing my spa experiences within some of these award-winning properties to the urban and accessible venue of The Linen Green, the first location in our planned rollout of Le Jardin Spas."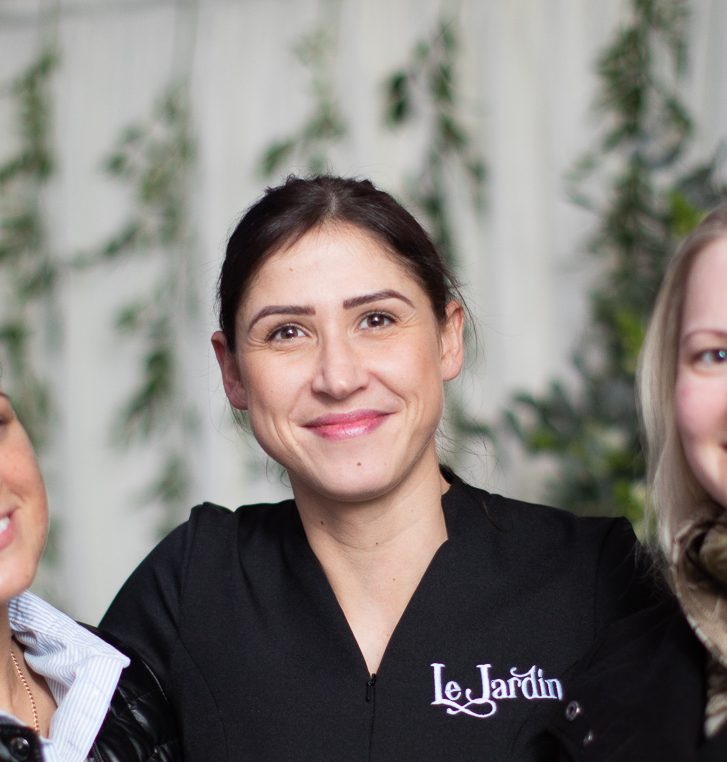 Vida has been working in the industry for over 10 years and her passion is for massage modalities such as deep tissue and hot stone therapy.
She is currently gaining further skills in Thai massage techniques and soft tissue manipulation to aid her ever expanding list of regular guests in Le Jardin.
Vida loves learning about advanced skincare and product ingredients and traditional therapies from around the globe.
"I love the varied nature of the treatments we provide at Le Jardin and having access to top of the line products like Natura Bisse and our own in-house ethnobotanicals means that the services we provide are are always evolving."
Lorraine was the first therapist hired in Le Jardin for not only her calming nature but also her interest in holistic treatments and relaxation techniques.
Lorraine has recently qualified in reflexology and her gentle touch has been praised by those wishing a sedative spa experience.
Lorraine takes great pride in not only her treatments but also her aftercare advice and particularly loves delivering the Natura Bisse facials and discussing skincare routines and products with her guests.
"It's the team I work with; we are more like a family than colleagues. I also love meeting clients from all over the country and seeing those smiling faces coming back again and again."
A highly valued and talented member of the Le Jardin team Tamasine came to us having previously worked in a well established busy spa and this experience definitely shines through.
Tamasine has amazing sedating massage technique and a very calm nature, so it's no surprise the number of guests to fall asleep during her treatments. In her spare time Tamasine studies crystal therapy as she is interested in many aspects of holistic therapy.
"Here at Le Jardin I love the varied nature of the treatments that are offered as well as the products used. The scents and feel are spectacular.
I also love the team I work with, who are like a family, as well as the lovely clients both regular and new. Le Jardin is such and experience in and of itself from the moment you walk through the door until you step foot outside again."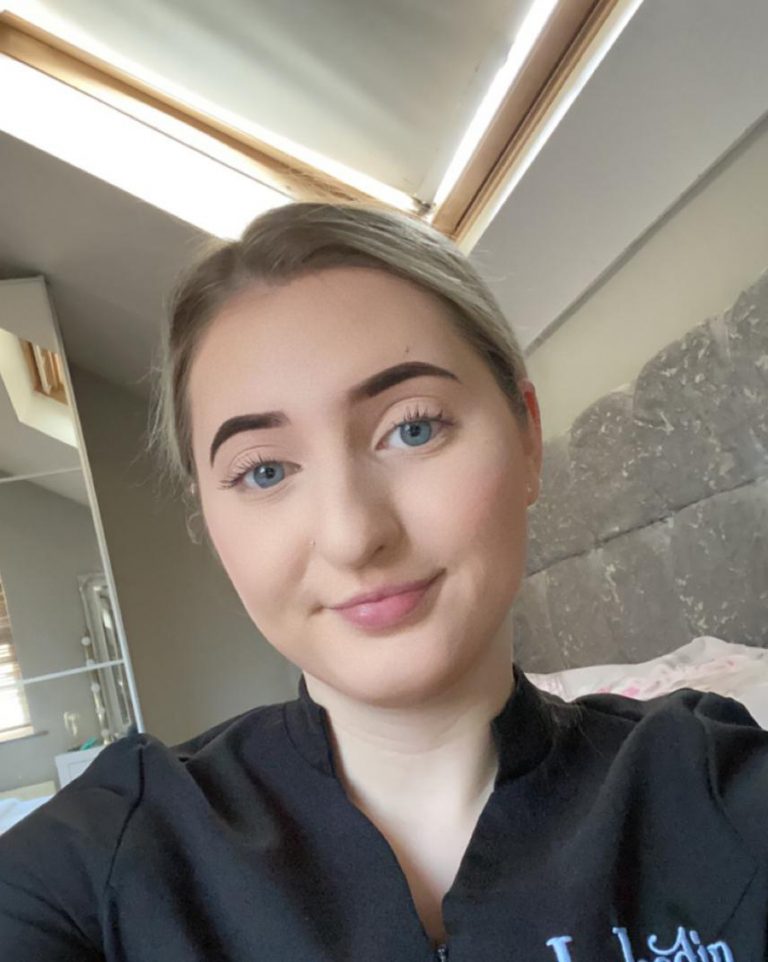 Our newest addition and perhaps our busiest team member Olivia prides herself on her customer service. Olivia understands 5* standards and always endeavors to make everyone feel comfortable and relaxed throughout their spa day.
Olivia is constantly assisting other team members between her own therapies and enjoys hosting reception and being a welcoming face as you enter Le Jardin.
"I love working in Le Jardin because of the people I get to work with and the clients I have the privilege of helping. It's a brilliant feeling being able to see our clients leave feeling relaxed, and also being able to meet a wide range of new people week in, week out.
I love coming to the spa every day to work with a great team who work hard together to bring the best experience to our clientele"